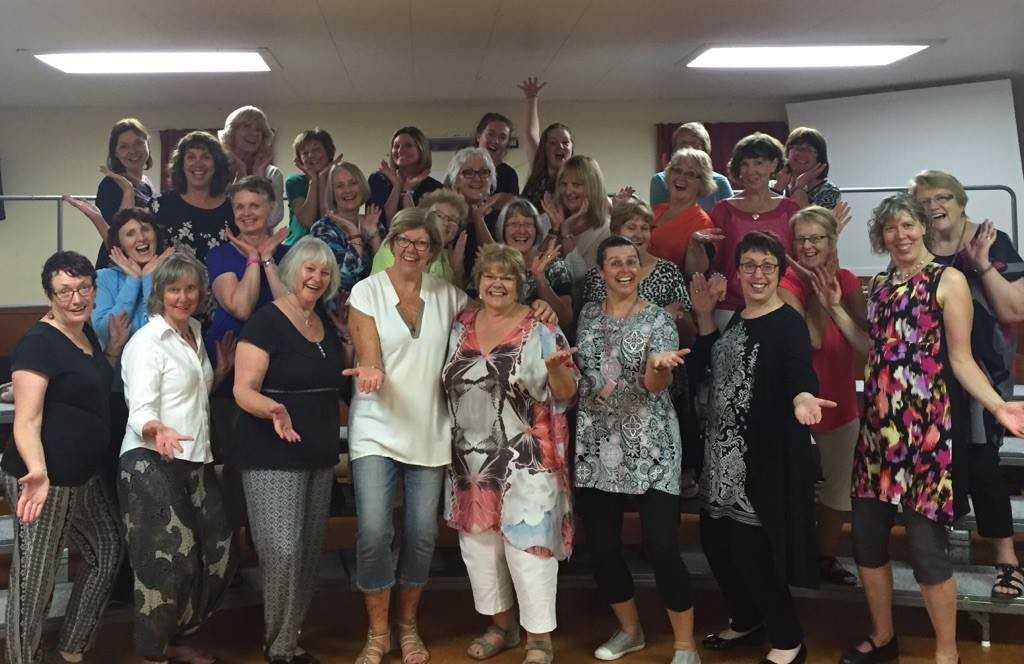 5 WEEKS TO NATIONAL CONVENTION
The Overtones have just spent a wonderful retreat weekend and Chorus night with Virginia Humphrey-Taylor coaching us on our Convention package.  It's time for us to consolidate our learning and bring out the inner actress. 
The countdown is on - accommdation booked, costumes sorted - we're off to Wellington to perform at the Michael Fowler Centre 30th April. 
Exciting times.